Shift Your Focus Towards Growth
Online retailers must shift their focus towards growth drivers such as attracting more customers, increasing order value, reducing cart abandonment rates, launching new products and expanding into more markets. 
The ultimate goal to make online brands sell more is to use technology and data to drive decisions. With a Google Analytics audit, we can analyze metrics such as the number of visits and bounce rates, high and low converting products, groupings of commonly purchased items and average order value. Using this data, suggestions may include navigational tweaks, cross-sell opportunities and use A/B testing to live trial any changes with the consumers.
We have helped e-commerce clients in a variety of industries, from apparel to home goods to online courses.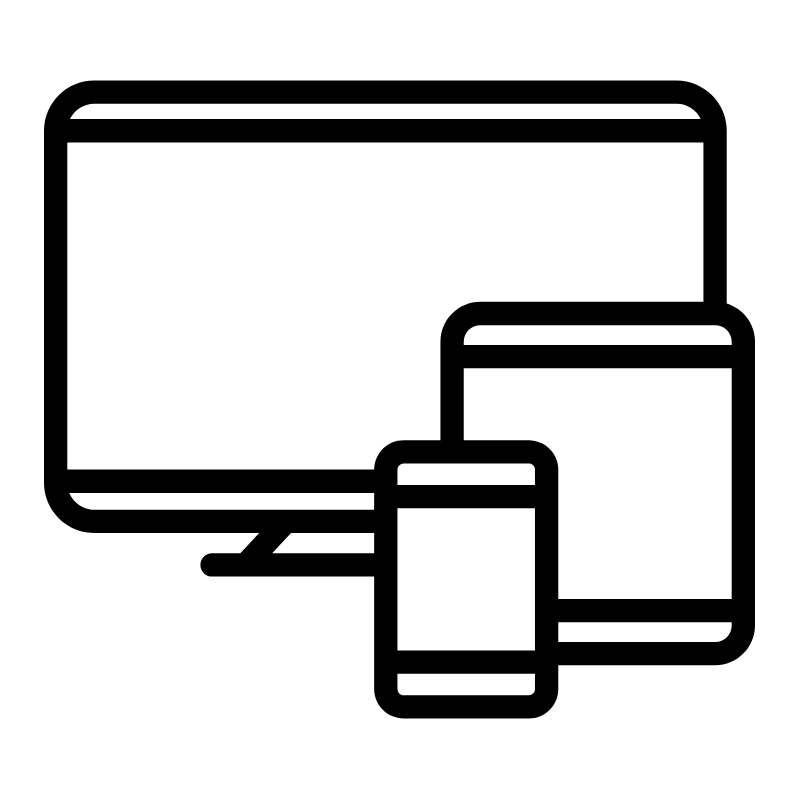 88% of eCommerce shopping carts are abandoned before purchase.