Marketing for IT Companies
Supercharge Your Online Presence with Specialized Marketing Services for Microsoft Dynamics 365 Partners and ISVs
Experience the transformative power of SEO as we unveil our exclusive suite of services meticulously crafted for Microsoft Dynamics 365 Partners and ISVs. Our tailored strategies are engineered to amplify your online presence, attracting a surge of targeted traffic and driving remarkable results.
Harness the full potential of SEO and witness a substantial influx of visitors to your digital doorstep. By strategically optimizing your online resources, we empower you to unlock untapped opportunities, generate high-quality leads, and propel your business to new heights.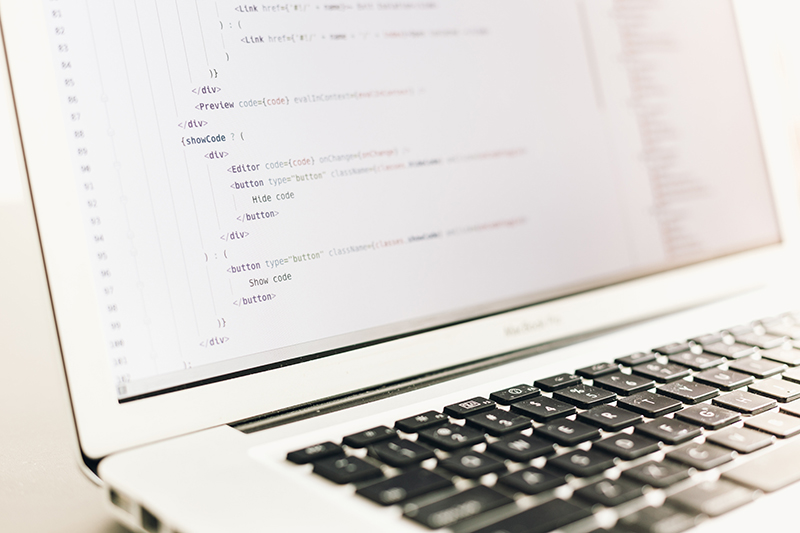 WEBSITE DESIGN
Whether you need a brand new website or want to revamp your existing one, our experts will work closely with you to create a professional, user-friendly, and engaging online presence. We pay special attention to aligning your website design with your branding guidelines and incorporating intuitive navigation to enhance the user experience.
From responsive layouts that adapt seamlessly across different devices to integrating powerful features and functionalities that complement your Dynamics solutions, our web design services are geared towards helping you effectively showcase your offerings and connect with your target audience.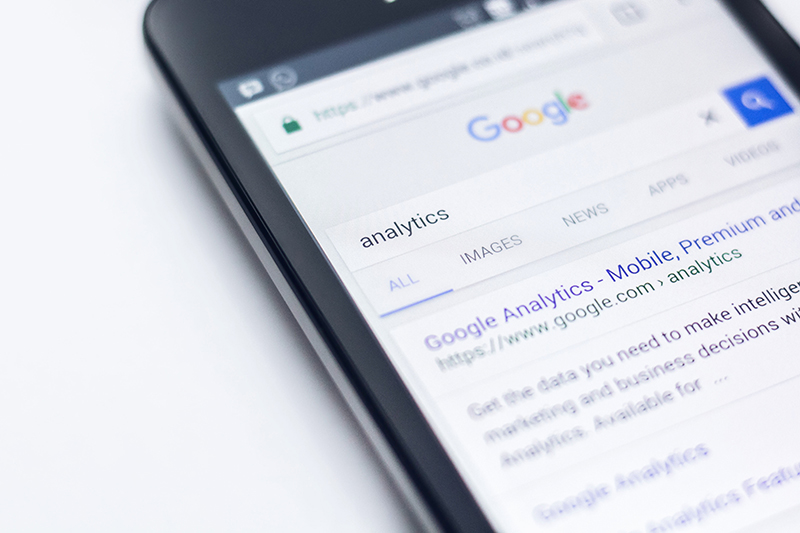 SEARCH ENGINE OPTIMIZATION
Our comprehensive SEO services for Microsoft Dynamics partners are specifically tailored to maximize online visibility and drive remarkable results. With a deep understanding of the Dynamics ecosystem, our expert team employs cutting-edge SEO techniques to optimize your website, increase organic traffic, and enhance your online presence. By conducting thorough keyword research, optimizing on-page elements, and building authoritative backlinks, we ensure that your IT business stands out from the competition. Whether you are looking to attract more qualified leads, increase brand awareness, or boost conversions, our SEO services are designed to propel your Microsoft Dynamics partnership to new heights in the digital landscape.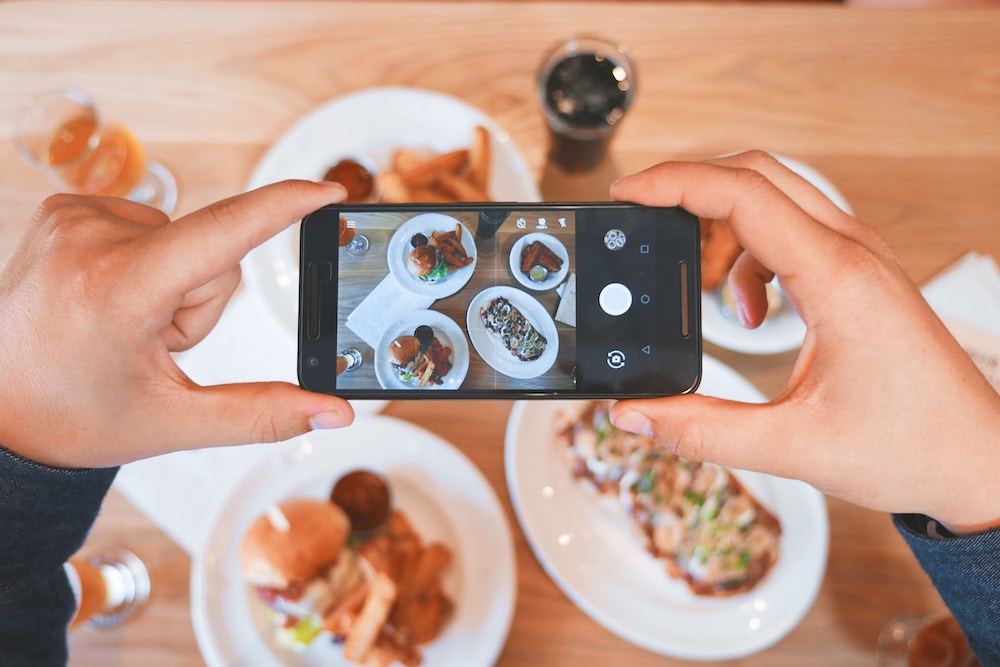 CONTENT CREATION
With our specialized content creation services tailored specifically for Microsoft Dynamics Partners, we empower you to establish a commanding online presence and engage your target audience like never before. Our team of skilled writers possesses a deep understanding of the Dynamics ecosystem, enabling us to craft compelling blog posts that resonate with your audience and provide valuable insights. From thought leadership articles to industry trends and best practices, our content creation services will position you as a trusted authority and drive meaningful engagement. Let us fuel your growth by delivering captivating blog content that captivates, educates, and inspires your audience, ultimately leading to increased visibility, enhanced credibility, and accelerated business success.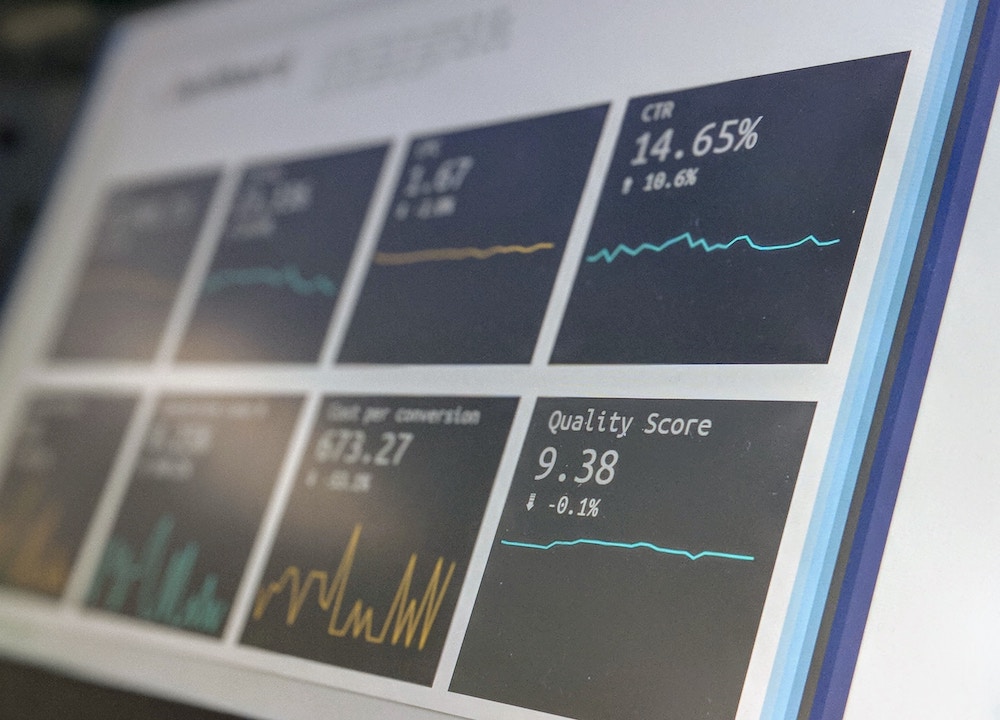 REPORTING AND ANALYTICS
Our commitment to transparency and accountability is reflected in our comprehensive monthly reporting and analytics for SEO results. We understand the importance of data-driven insights in measuring the success of your SEO campaigns. Our dedicated team meticulously analyzes key performance indicators, tracks keyword rankings, monitors website traffic, and evaluates user engagement metrics. Through detailed reports, we provide you with a clear and concise overview of the progress made, highlighting areas of improvement and opportunities for growth. With our monthly reporting and analytics, you can make informed decisions, optimize your SEO strategies, and witness the tangible impact of our efforts on your online visibility and business performance.
OUR ADVERTISING PLATFORMS PARTNERS
Let us help you grow your IT company with our Los Angeles digital marketing agency.