Are you looking to grow your Healthcare office?
Healthcare marketing is essential to draw in new patients, establish relationships with current ones, and improve brand identity. Using digital advertising such as Facebook ads, LinkedIn campaigns, and SMS reminders can help increase patient engagement while creating targeted content for a demographic that can bring awareness to specific health concerns or products. It's key for healthcare professionals to also focus on SEO best practices when constructing their websites in order to reach a larger online audience. Utilizing A/B testing can also be extremely helpful in understanding what kind of messages are resonating with the intended audience and can streamline the creation of more successful campaigns. In sum, healthcare marketing is an indispensable part of connecting with current and prospective customers.
Healthcare Marketing Services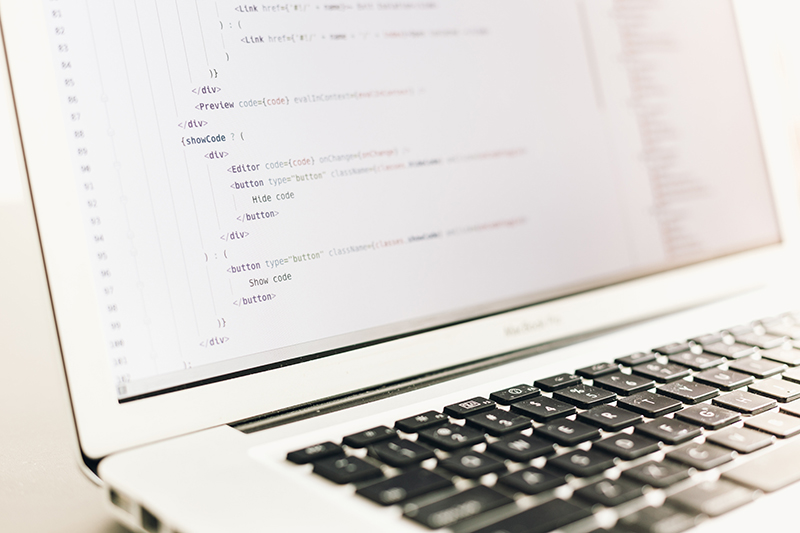 WEBSITE DESIGN
As the internet continues to play an increasingly important role in the success of healthcare businesses, the right website design is more critical than ever. A healthcare business's website needs to communicate professionalism, provide comprehensive information, and display a modern design that reflects the company's core values. Website design for healthcare businesses also needs to provide potential clients with clear calls-to-action, so as not to waste their valuable time. The challenge in designing a website for healthcare businesses lies in creating an interface that provides easy access to the information visitors need, while capturing their imaginations and inspiring confidence in the company and its representatives. Done correctly, website design for healthcare businesses should work together with marketing efforts to improve traffic, leads, and sales.
We specialize in building WordPress websites with SEO in mind, which will save you time and money. Our optimized websites are created with the correct tags on the homepage, strategic keyword placement, optimized images for speed, and responsive design for mobile phones.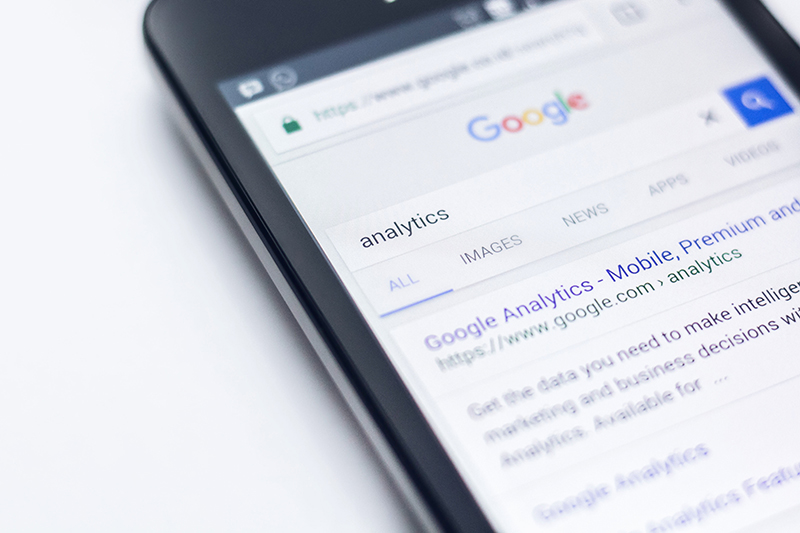 SEARCH ENGINE OPTIMIZATION
healthcare is a highly competitive industry, and an effective SEO strategy can help businesses stand out from their competitors by increasing their online visibility and driving more organic traffic to their website. This, in turn, can lead to more leads and conversions, resulting in higher revenue and growth for the business. Additionally, as more and more patients turn to the internet to find healthcare providers and services, having a strong online presence is critical for businesses to attract and retain patients. SEO can help healthcare businesses achieve higher search engine rankings, which can improve their credibility and reputation among potential patients. Finally, SEO can also help healthcare businesses stay up-to-date with the latest trends and developments in their industry and keep their website content relevant and valuable to their target audience.
Our SEO Services Include:
– On-page SEO
– Technical SEO
– Keyword Tracking
– Monthly Reports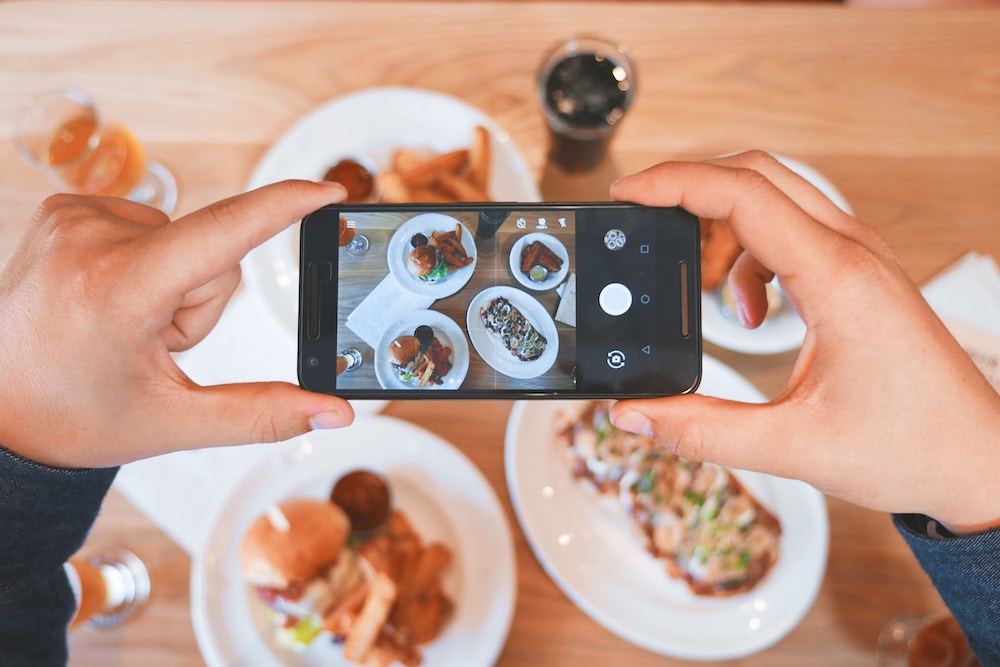 CONTENT MARKETING
The healthcare industry should utilize blogging and content marketing for several reasons. It allows healthcare providers to establish themselves as experts in their field and build trust with their audience by sharing valuable and informative content. It also provides an opportunity to educate patients and the public about important health topics, promoting better health outcomes and disease prevention.
With content marketing, healthcare organizations can build brand awareness and attract new patients by providing useful information and resources that people are actively searching for. It can also address common misconceptions and concerns that patients may have, improving communication and fostering a positive patient-provider relationship.
Content marketing services for healthcare providers include:
– Professional Article Writing
– Graphics
DIGITAL ADVERTISING
Paid ads for healthcare providers can target specific audiences with tailored messages that speak directly to their needs and interests. This can improve the effectiveness of advertising campaigns and increase the chances of reaching potential patients who are most likely to benefit from their services. Paid ads can provide a significant return on investment (ROI) by generating leads, driving traffic to websites, and increasing conversion rates.
Online paid advertising can help healthcare providers compete with other providers in their area by increasing visibility and improving brand recognition. It allows healthcare providers to track the performance of their campaigns in real time, enabling them to make adjustments and optimize their strategy as needed.
Paid advertising for healthcare providers can complement other marketing efforts such as content marketing and social media marketing, creating a comprehensive and cohesive marketing strategy. Overall, online paid advertising is a valuable tool for healthcare providers looking to attract new patients, increase revenue, and grow their businesses.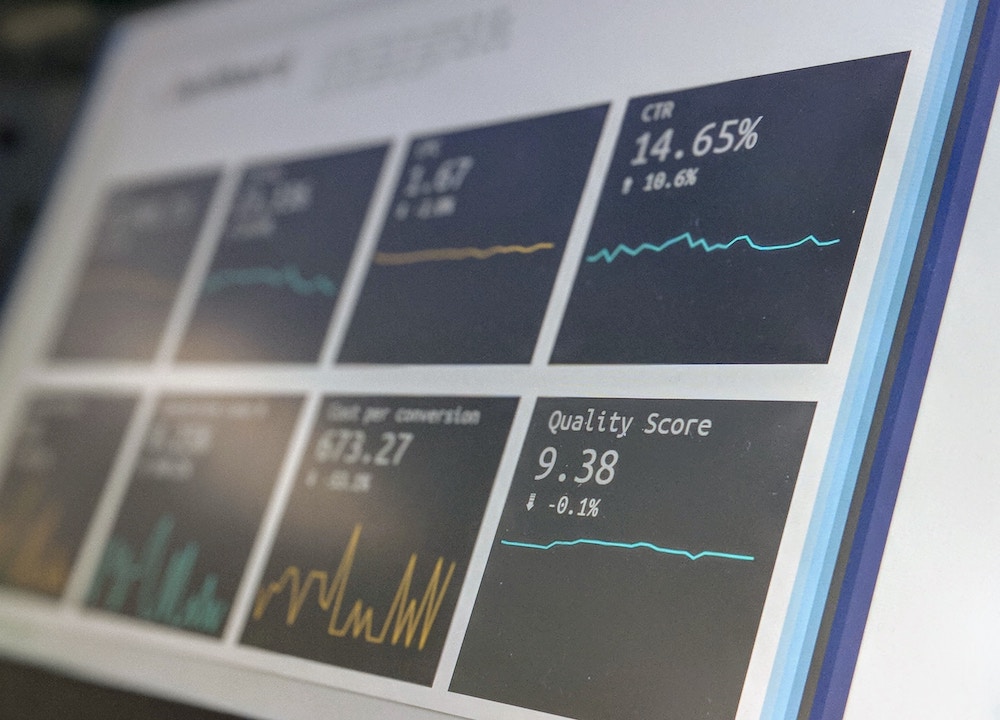 REPORTING AND ANALYTICS
We keep track on everything! Data is one of our most useful and successful tools to understand your business, your competitors and how to continue growing your business after we lay the foundation. 
Each month you will receive reports detailing keyword rankings, organic traffic and conversions. 
OUR ADVERTISING PLATFORMS PARTNERS
Let us help you grow your healthcare office with our Los Angeles digital marketing agency.