Marketing & Advertising in Santa Clarita
Are you looking to grow your local Santa Clarita business?
There are various challenges facing a small business owner, but don't let marketing be one of them. We specialize in small businesses and want to help you take over the market in Santa Clarita with possibilities to expand further!
Our Online Marketing Services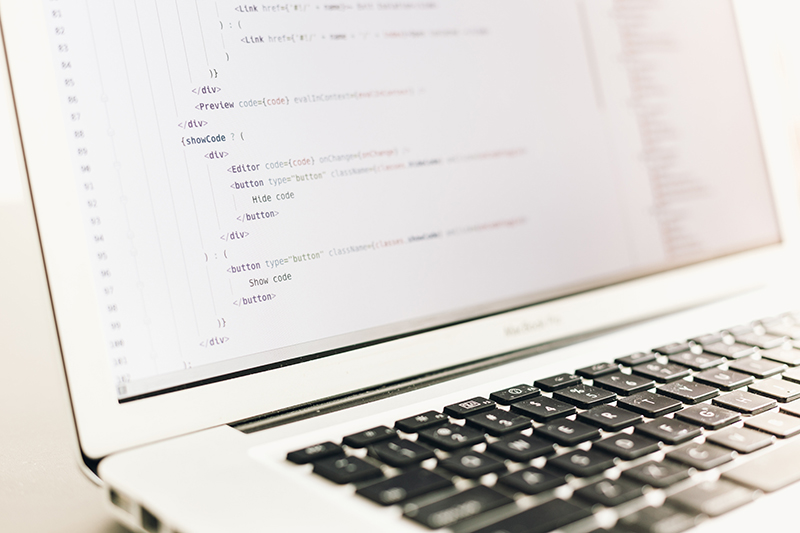 WEBSITE DESIGN
Most web designers are more concerned with designing an attractive website instead of a user-friendly site that's optimized for search engines. We build WordPress websites with SEO in mind which will save you time and money.
Our optimized websites are created with the correct tags on the homepage, strategic keyword placement, optimized images for speed, and responsive design for mobile phones.
Our Website Design Services Include:
-On-page SEO
-Responsive website for mobile phones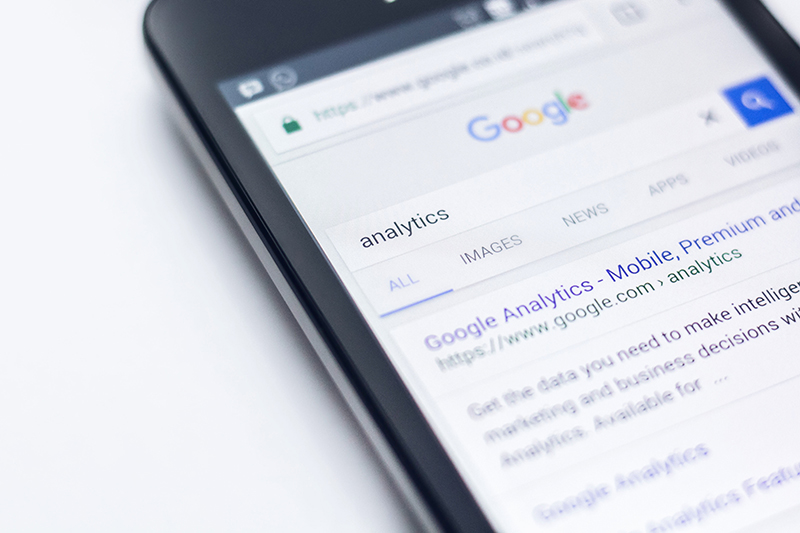 SEARCH ENGINE OPTIMIZATION
SEO is a long-term solution to your presence in online search results. By ranking high organically, your site gets more visitors and a stronger reputation.
Our SEO Services Include:
– On-page SEO
– Technical SEO
– Keyword Tracking
– Monthly Reports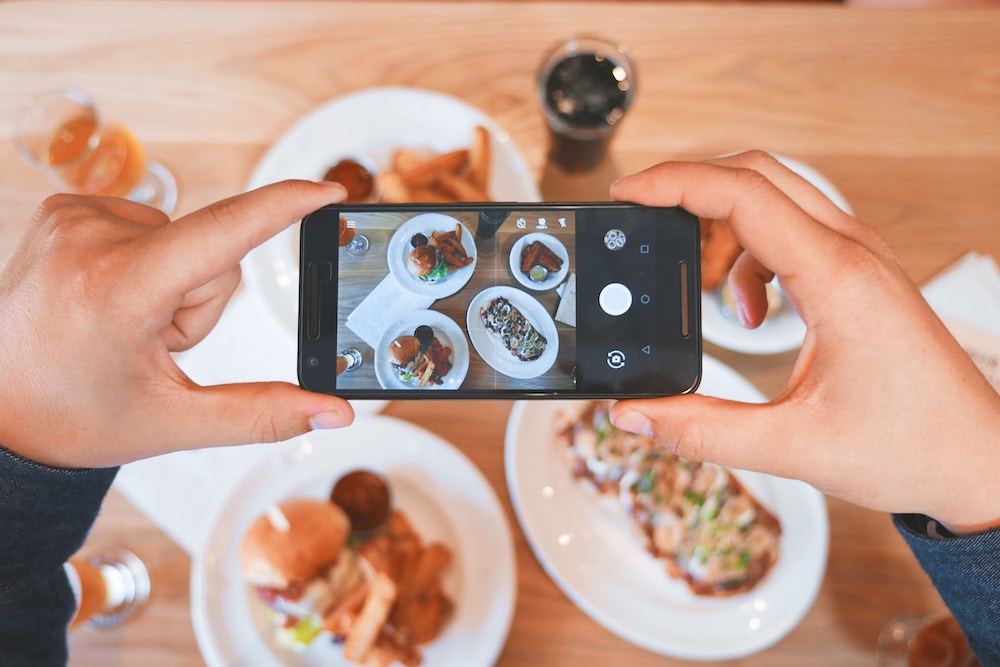 CONTENT & SOCIAL MEDIA MARKETING
Writing blogs and articles on a daily basis can take up a lot of time and it's hard to get your articles to show up for your targeted keywords. We create search engine optimized content that is readable for both humans and search engines.
Social Media requires a to implement the right techniques in order to get effective results. We strategize a posting schedule, optimize the accounts and create relevant content to engage your followers.
Content Writing and Social Media Services Include:
– Article Writing
– Blog Banner Creation
– Social Media Strategies
– Social Media Content Creation
DIGITAL ADVERTISING
We use Google Ads and Facebook Ads to find targeted leads for your buisness that can convert into sales. Digital ads are the quickest way to receive results in marketing and you only pay per click, which can save you tons of money when the ad account is optimized by a professional.
Outrank the local competition and increase your brand awareness in Santa Clarita. 
Our Digital Advertising Include:
– Google Ads
– Facebook Ads
– Remarketing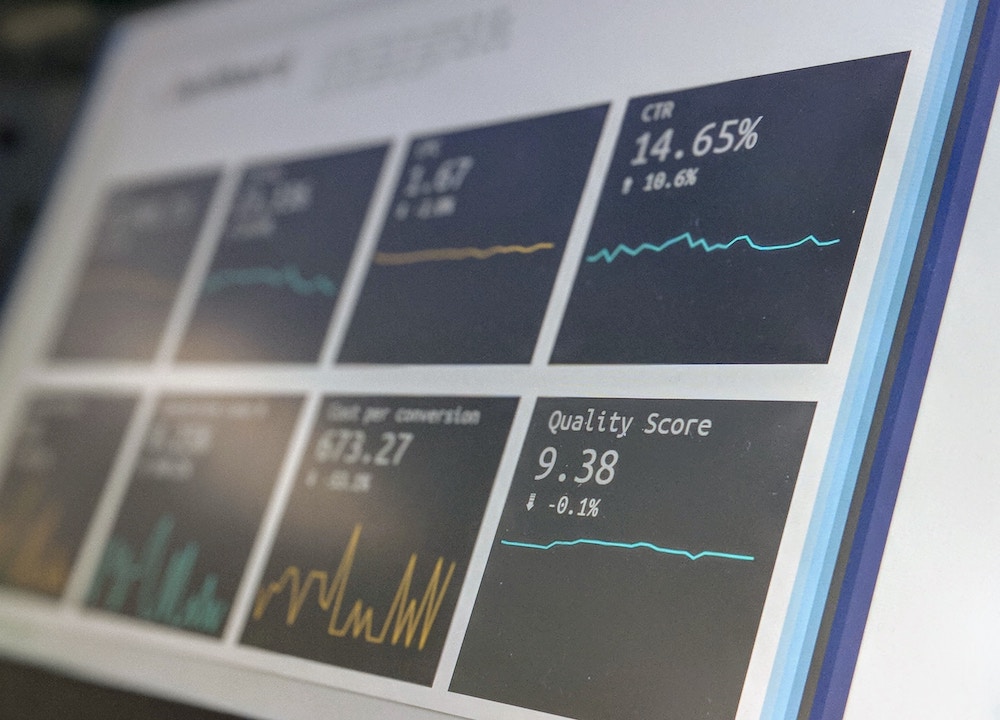 REPORTING AND ANALYTICS
We keep track on everything! Data is one of our most useful and successful tools to understand your business, your competitors and how to continue growing your business after we lay the foundation. 
Each month you will receive reports detailing keyword rankings, organic traffic and conversions. 
OUR ADVERTISING PLATFORMS PARTNERS
Let us help you grow your business with our digital marketing agency located in Santa Clarita, CA.