Custom Website in 14 days!
For a limited time, I'm offering a completely custom, fully responsive, beautifully branded WordPress website  – designed, built, and launched – in 14 DAYS for only $950!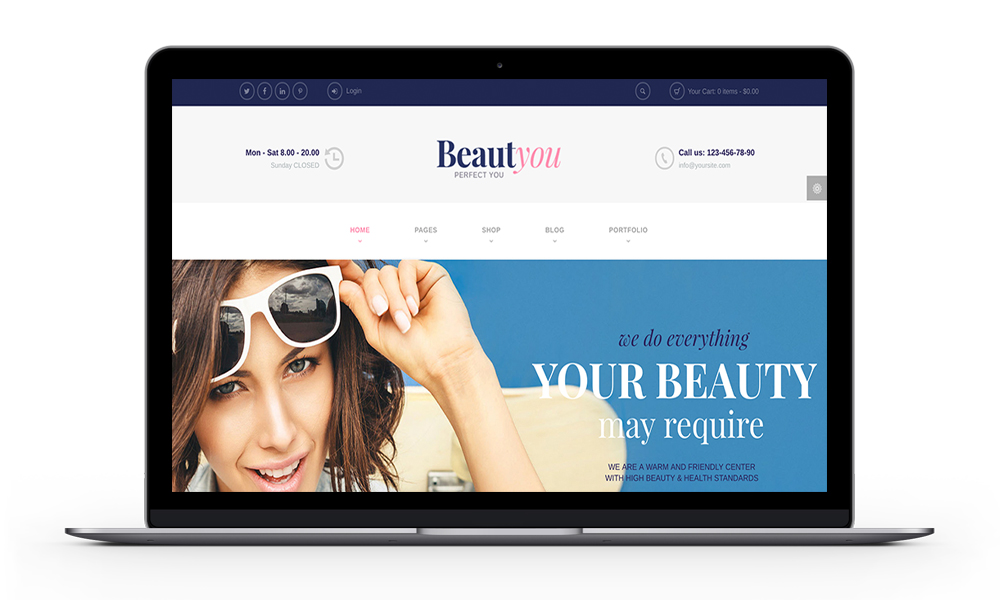 Here's exactly what you get when you sign up for a custom built website!
PRE-WORK: COMPLETED BEFORE START OF THE PROJECT
30-minute Strategy Session
We'll have an initial 30-minute strategy session to introduce you to the custom website process and go over your goals.
We'll talk through any questions you might have, review what's needed and expected of you, and you'll have a chance to share more about your company and your vision for your website so that we know we're on the same page!
Schedule Your Custom Website
When you've completed the workbooks for your website project, you'll pay the deposit of $395 and schedule your custom built website!
PROJECT START: YOUR WEBSITE IN 14 DAYS
10-Page Theme Design
Based on the answers provided in your brand strategy workbook, you'll receive one design direction that reflects who you are.
You provide the content, and we'll set up your home, about, services, blog, and contact page for you, but you can add as many pages as you'd like from there. We'll even show you how to easily add, edit, and update content yourself with a complete "how to" pdf tutorial.
Three Revision Rounds
While we know you're going to LOVE your new site design the second you lay eyes on it, we include three revision rounds so you have the chance to tweak it to perfection!
Before uploading the new website to your domain, you will need to pay the rest of the fee ($555).
FOLLOW-UP SUPPORT AFTER YOUR SITE IS LIVE
Pdf tutorial of your new site!
This includes showing you where everything is, how it all works, and everything you need to know to continue updating your new website.
30-Day Post Launch Support
You'll have email support for one full month after your website goes live where you can ask me any questions about your brand strategy, how your website works, or anything in between.